news brief
Bloomfield Hills Practice Welcomes New Doctor
New Practitioner's Focus to be Women's Health/Hormonal Imbalances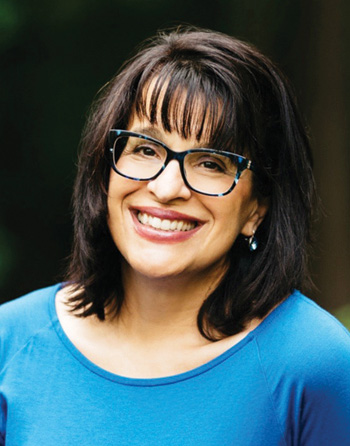 Jacqueline Chirco, DO
Effective October 1, Jacqueline Chirco, DO, will join Dr. Keri Topouzian's functional and integrative medicine practice in Bloomfield Hills. Dr. Chirco has a bachelor's degree in biochemistry from Oakland University and obtained her medical degree from Michigan State University College of Osteopathic Medicine. She will be focusing on women's health and hormonal imbalances, such as prediabetes, diabetes, thyroid imbalances, adrenal problems (stress-related issues), menopause, weight management, fatigue, insomnia, digestive issues, depression, prevention of illness and more.
Dr. Chirco has personally experienced the benefits of holistic/integrative medicine. After having her third child, she began struggling with thyroid, adrenal and menopausal hormone issues. Not helped by common medical treatments, she sought and studied integrative/holistic medicine.
"Once I was treated from a holistic medical perspective," says Dr. Chirco, "I regained my health and vitality. I can honestly say I feel better today than I did 15 years ago. I desire to extend the same blessing onto my patients. Holistic medicine is the type of health care that patients need and deserve. I am equipped with a passion to help patients prevent illness and help those with chronic health issues."
Dr. Keri Topouzian's practice is located at 1900 S. Telegraph Rd., Ste. 102, Bloomfield Hills. For more information or to schedule an appointment, call 248-302-0473 or visit AskDrT.weebly.com. Telemedicine appointments are available.